Researcher Profile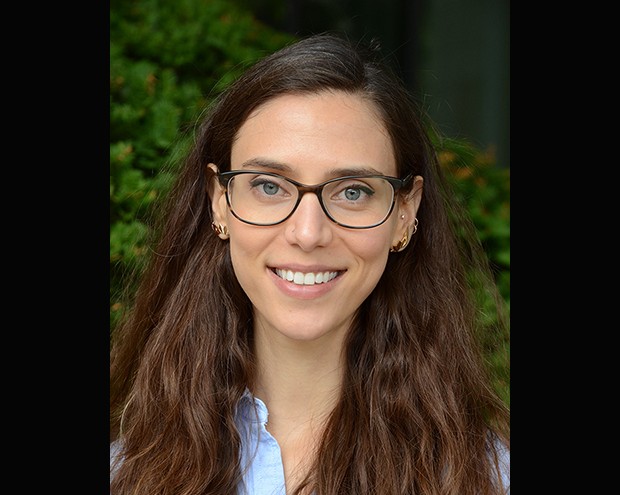 Erin Kaufman
Contact Information:
ekaufma5@uwo.ca
(519) 661-2111 x83665
WH 311
Social:
Associated Websites:
Research Areas
Profile
Erin Kaufman received her Ph.D. in Clinical Psychology from the University of Utah, where she worked with Dr. Sheila Crowell and specialized in the Clinical Child and Family Track of the department. Erin's clinical internship and post-doctoral training years were spent at Western Psychiatric Institute and Clinic of the University of Pittsburgh Medical Center. Dr Kaufman is thrilled to have been appointed as an Assistant Professor at Western.
Research in her lab focuses on interrupting pathogenic factors that contribute to self-inflicted injury (SII), borderline personality disorder (BPD), and suicide. During her time as a graduate student, Erin developed an interest in the developmental psychopathology perspective as a framework for conceptualizing and studying these complex problems. SII and BPD are studied conjointly because they share many phenotypic features, potentiating factors, and often co-occur along a common developmental trajectory. Dr Erin Kaufman's work builds on existing research that identifies both (a) markers of biological vulnerability to SII and BPD, and (b) environmental risk factors (e.g., coercive family processes, emotion invalidation) that shape vulnerabilities into more advanced and difficult-to-treat patterns of stress reactivity over time. She incorporates biological, self- and informant-report, behavioral, and ecological momentary assessment methods into my research designs.
---