Researcher Profile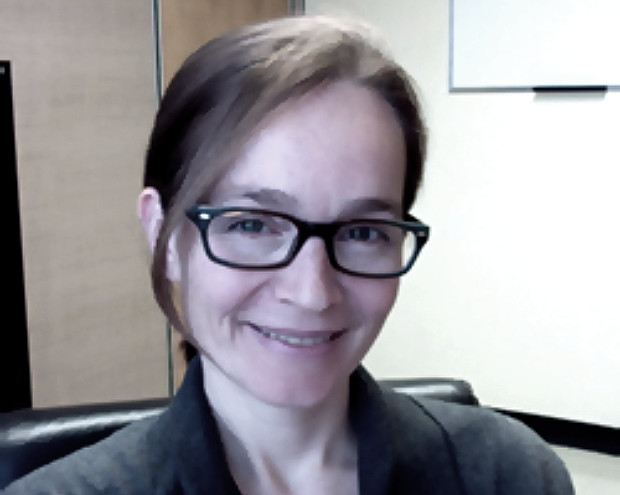 Erin Heerey
Contact Information:
eheerey@uwo.ca
(519) 661-2111 x86917
SSC 6322
Social:
Associated Websites:
Research Areas
Profile
The Social Behaviour Laboratory conducts research in two main areas. These broadly concern how people make sense of their social interactions (social cognition) and what they do when they interact (social interaction). We also explore the relationships between social cognition and behaviour to understand how aspects of social cognition predict elements of social behaviour.
We use methods from economics and game theory, cognitive psychology, social psychology, ethnography, machine learning/AI and other disciplines to explore these ideas.
---