Researcher Profile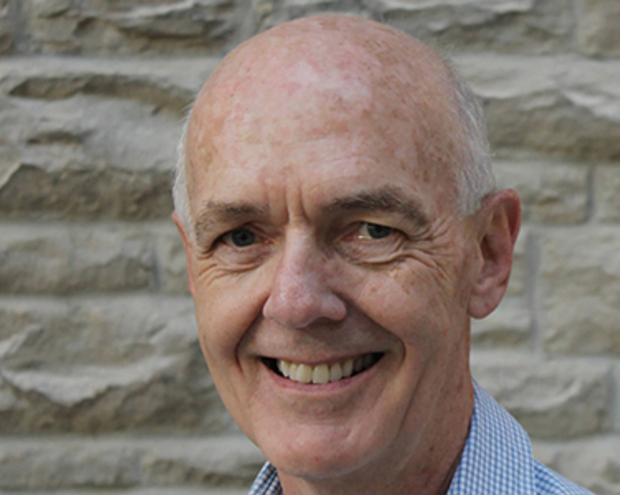 David Sherry
Contact Information:
sherry@uwo.ca
(519) 661-2111 x84659
AFAR 201
Associated Websites:
Research Areas
Profile
David Sherry received his PhD from the University of Toronto and was a postdoc in the Edward Grey Institute of Field Ornithology at the University of Oxford. He is a PI at Western's Advanced Facility for Avian Research (AFAR). David has served as Director of Western's Graduate Program in Neuroscience 2005-2011 and was founding Director of Western's Undergraduate Program in Neuroscience. Dr Sherry has also served as an editor or editorial board member of the journals Animal Behaviour, Behaviour, and Biology Letters, and is currently a member of the advisory committee of the CIFAR Azrieli Program in Brain, Mind & Consciousness. David Sherry's research examines the specializations in cognition and the brain that accompany food storing, brood parasitism, and migration in birds.
---