Researcher Profile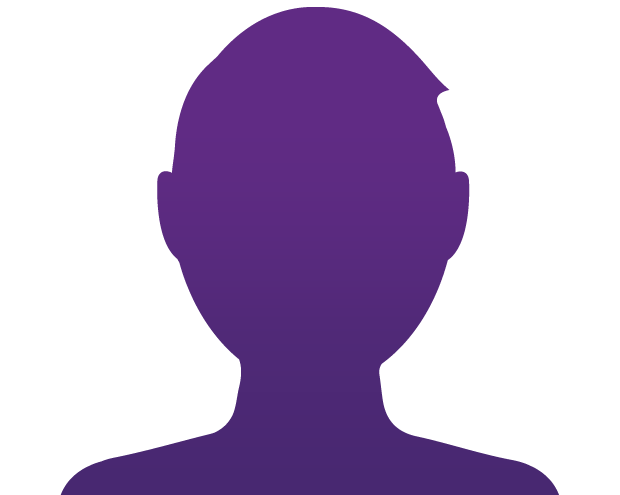 Chris Viger
Contact Information:
cviger@uwo.ca
(519) 661-2111 x85755
StvH 7150
Associated Websites:
Research Areas
Profile
Very broadly my research interests focus on the relation between language and thought. My work is informed by cognitive neuroscience, especially how neural connectivity realizes conceptual structures and how acquisition of the lexicon exploits these structures. I am using this cognitive architecture to understand critical thinking, cognitive transfer, and bias.
I supervise in traditional philosophy of mind, philosophy of psychology, and philosophy of cognitive science. I can play an advising role for any work involving an account of concepts.
---