Researcher Profile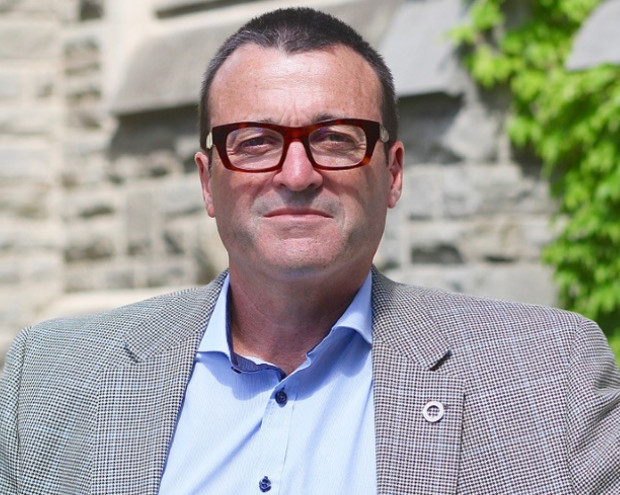 Charles Weijer
Contact Information:
cweijer@uwo.ca
(519) 661-2111 x80090
WIRB 7160 / StvH 2150B
Social:
Associated Websites:
Research Areas
Profile
Charles Weijer is a philosopher and physician. His academic interests center on the ethics of medical research. Charles has written about using placebos in clinical trials, weighing the benefits and harms of medical research, and protecting communities in research. Charles' most recent work talks about a special kind of clinical trial in which groups of people— rather than individual patients—are randomized to one treatment or another. He is one of the co-founders of the Rotman Institute and he has worked with a number of organizations around the world, including the World Health Organization, the United Nations, and the U.S. National Academies Institute of Medicine. Charles' work is motivated by the belief that medical research raises profound philosophical questions about the nature of our obligations to one another, particularly in relationships of inequality, such as that between researcher and research subject.
---