Researcher Profile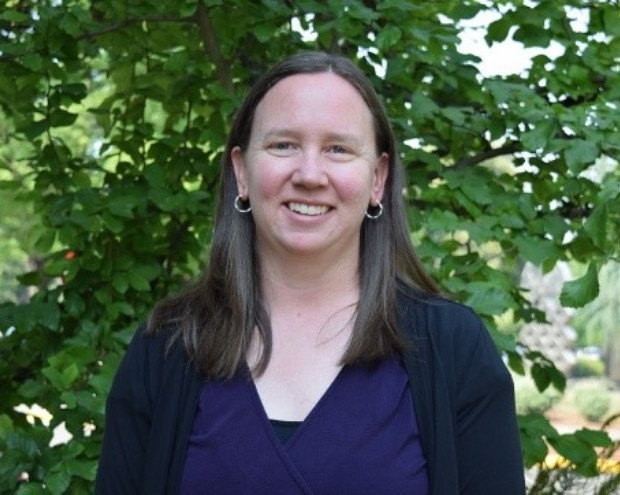 Anita Christie
Contact Information:
achris95@uwo.ca
(519) 661-2111 x80984
AHB 3G16
Associated Websites:
Research Areas
Profile
Dr. Anita Christie is an assistant professor in the School of Kinesiology at the University of Western Ontario. Her research is broadly focused on the neuromuscular control of physical function in humans, with specific attention to mechanisms underlying observable declines in neuromuscular control in situations such as fatigue, aging and concussion. Her program combines neurophysiological techniques including electromyography, transcranial magnetic stimulation, and magnetic resonance spectroscopy with functional assessments of muscle force, mobility, and cognition.
---