Dr. Carole Orchard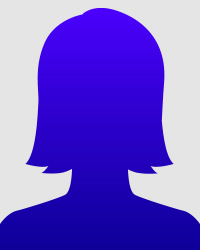 Professor, Arthur Labatt Family School of Nursing

Telephone: 519-661-2111 x 81010
Email: corchard@uwo.ca
---
Country of Focus: Rwanda
Research Interests: Interprofessional client-centred collaborative practice

Dr. Orchard is currently Professor and Coordinator of Interprofessional Health Education & Research for the Faculty of Health Sciences and the Schulich School of Medicine & Dentistry at the University of Western Ontario. Her research focuses on Interprofessional patient-centred collaborative practice. Dr. Orchard and her colleagues have developed two measurement instruments: Interprofessional Socialization & Valuing Scale (ISVS) and the Assessment of Interprofessional Team Collaboration Scale (AITCS).
Dr. Orchard was also a member of the Canadian Interprofessional Health Collaborative Steering Committee (CIHC) until 2010 and co-chaired its IP Competency Working Group who developed the CIHC National IP Competency Framework. In 2015 she published a book with colleagues named "Interprofessional Client-Centered Collaborative Practice: What does it look like? How can it be achieved?" Currently, she is working internationally with colleagues to develop audit tools to assess the process of collaboration in teams.