Western's Caucus on Women's Issues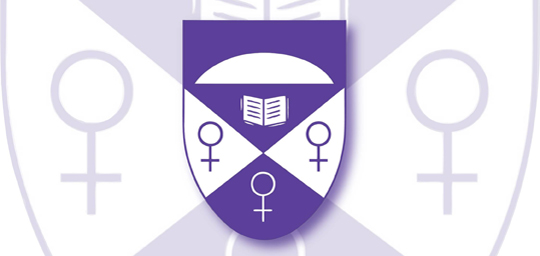 ---
Annual Spring Meeting
Monday March 16th, 4:00-6:00 pm
Room 5220, Social Science Building
"Women, Politics and Policy"
Film screening and discussion led by our esteemed guest speaker,
Ms. Joni Baechler
Light refreshments served at the beginning of the meeting.
Everyone is welcome to attend.
Membership is open to students, staff and faculty at UWO.
---
A Message from the President
"Women's Caucus," as it is habitually called, is an unusual – perhaps unique – group on campus, in that its membership is open to all women at Western. It aims to work collectively to serve as an agent of change where change is warranted, to support the aspirations of the diverse population of women in the Western community. Where issues such as discrimination and violence arise the Women's Caucus works on the assumption that it is important to connect with all members of the Western community who are victims of this as well, and to work together to make this a safe and respectful environment.
Cris de Clercy