Teaching Strategies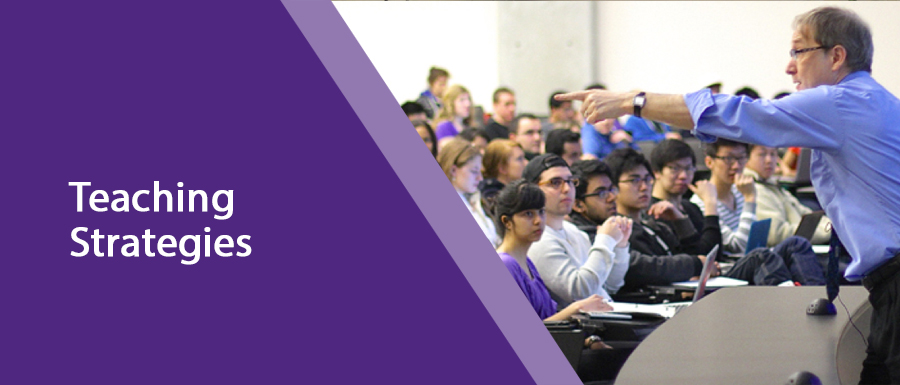 Western University is committed to providing the best practices in teaching and advocating our faculty members' teaching excellence and scholarship nationally and internationally. Western's Teaching Support Centre provides resources to assist faculty. These resources include: course design workshops, curriculum review, graduate student supervision, and new faculty orientation.
For faculty members who are developing online courses or are involved in the blended course, eLearning Resources are also available.
An overview of all the programs offered by the Teaching Support Centre can be found here. If you are supervising any graduate student and would like to provide them with resources regarding their duties as teaching assistants you can redirect them here.