Spotlight on Research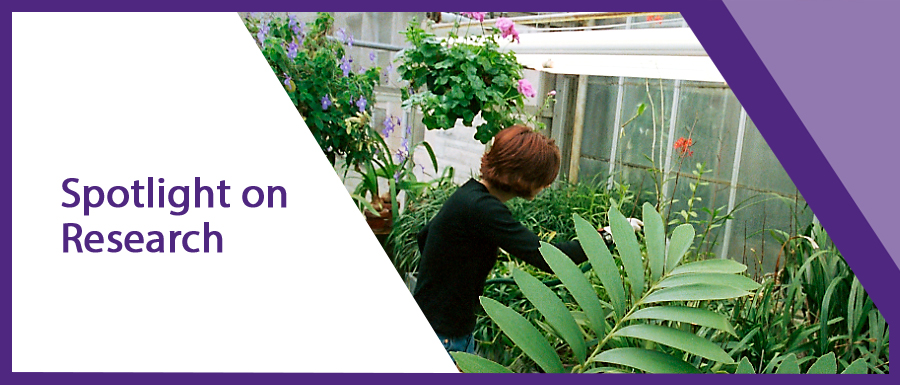 Climate change is the defining challenge facing the twenty-first century. Western Science is engaged in intensive research efforts to address the way in which we manage our resources, achieve sustainable development, and manage health in an ever-changing world. By encouraging an interdisciplinary research atmosphere, Science continues to bring academia, industry, and government together to make a more sustainable society for generations to come.
Take a few minutes to peruse some of the projects currently featured and come back often to see what's new in this exciting research space.
As a clean, renewable energy source, solar cells provides a means by which society is able to power itself without emitting hazardous greenhouse gases. Discover how Zhifeng Ding's lab is working to make this essential source of electricity more affordable and efficient.