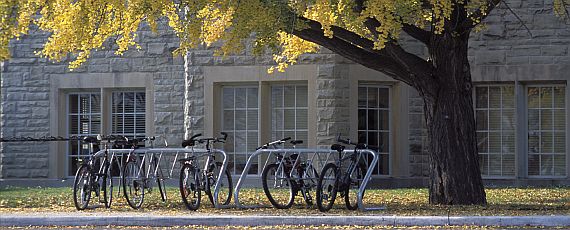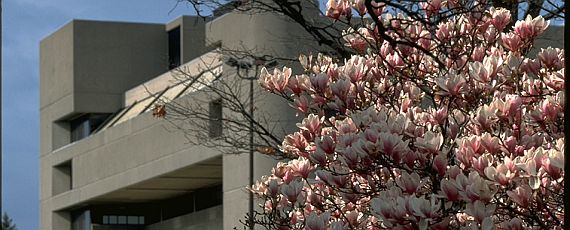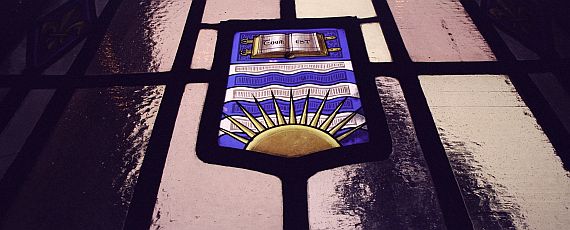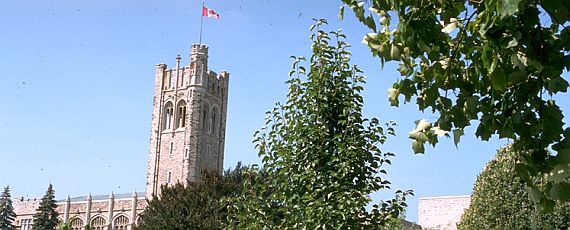 Program Requirements
Students must complete a total of 4.0 course credits over six terms (two years) in the MA Linguistics program.

These include:
Syntax (weight 0.5)
Phonology  (weight 0.5)
Research Seminar  (weight 0.5)
2.5 additional approved course credit
Non-Course Credit Milestones
Research Paper Proposal
A research paper proposal must be completed during term three.

Research Seminar
A research seminar must be completed during terms one and five.

Research Paper
The paper is due at the end of August of the second year, that is, at the completion of Term 6. The research paper is 40-60 pages long, including a bibliography, and will demonstrate the student's ability to do independent research on a topic relevant to Linguistics or Applied Linguistics. The supervisor will be chosen by the Program Director, in consultation with the student and the professor in question. The paper will be supervised by a committee of two professors (there will be no defense). The passing grade is 70%.

To learn more about the research proposal and paper, please follow this link.
To learn more about the evaluation procedures, please follow this link.
Western Linguistics
Also of interest: