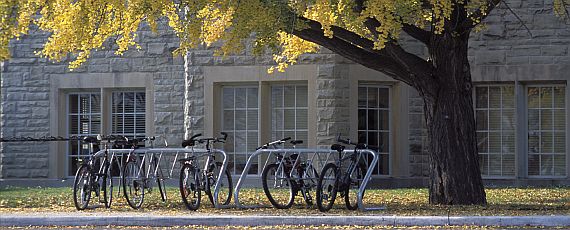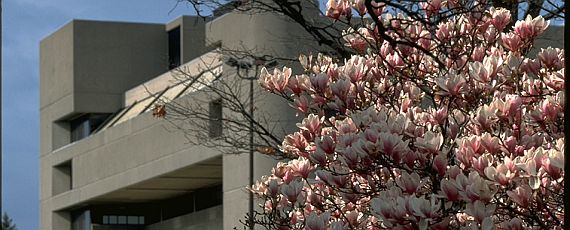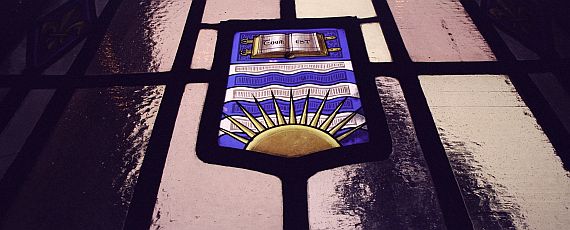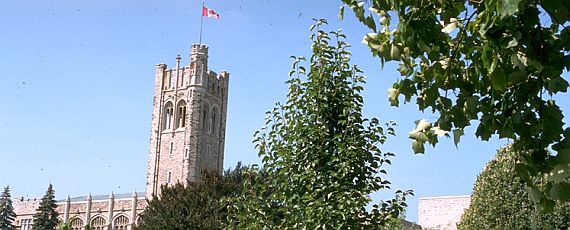 Financial Support
The funding comprised of a Graduate Teaching Assistantship covering part of their living expenses as well as a Western Graduate Research Scholarship (WGRS) funding that is applied towards part of their tuition fees. This funding is subject to change if a student receives an external scholarship.

Graduate teaching assistantships require an average of 10 hours of teaching related duties per week for a total of 28 weeks. Students assist in the work of the Linguistics Program in various capacities, chiefly as graders, tutorial leaders, and teachers of introductory courses. Employment is covered by a collective agreement between the University and the Graduate Teaching Assistants' Union.

To be eligible for Financial Support, students must be registered full-time. Incoming students must have a minimum admission average of 78% as determined by the Program.

For further information on financial assistance and scholarships visit:
http://grad.uwo.ca/current_students/funding_opportunities.htm

Location and Comparative Cost of Living at London, Ontario:
http://grad.uwo.ca/prospective_students/finances.htm

 

Travel expense request

If you are currently registered in the Masters in Linguistics program and you wish to obtain a partial or full reimbursement to attend a conference or a research field trip, please fill out this form to obtain pre-approval. (up to a maximum of $450/per fiscal year).

 

 
Western Linguistics
Also of interest: