Clinical Preceptor Information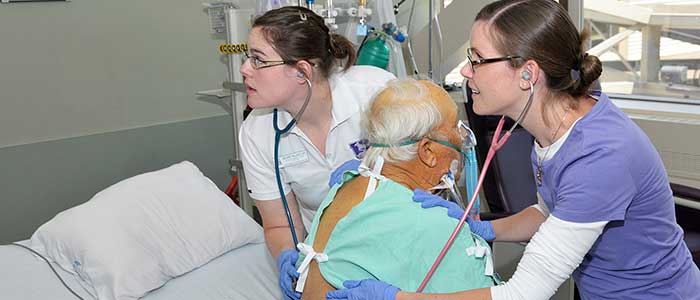 This site contains documents, evaluation tools and videos, which will assist to provide:
Answers to basic clinical education questions
Training in the new Canadian Physical Therapy Assessment of Clinical Performance
Additional clinical education resources which have the potential to improve clinical learning environment and placement experience for both student and clinical preceptor
MPT Program Clinical Education contacts
For more information, or to request additional resources be added to this page, contact: Samantha Doralp - sdoralp2@uwo.ca
The Preceptor Education Program (PEP) for Health Professionals and Students is a free, online, interactive program which contains self directed modules designed for both health care clinical preceptors and students. Each module take approximately 30 minutes to complete. Each Western MPT student has completed most of these modules.
Module topics include:
Preparation and Orientation
Learning Objectives
Informal Feedback
Clinical Reasoning
Reflection
Conflict
Formal Evaluation
Peer Coaching
Optmizing Learning