Attaining New Heights - Together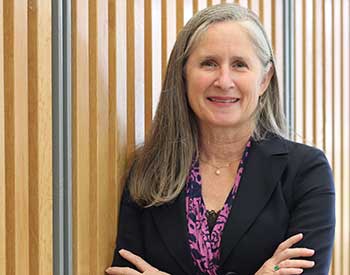 I became Dean of the Faculty of Health Sciences in 2004, but the sense of pride I feel continues to grow each time I think about the amazing things being accomplished by our members. Together we have reached new heights and the future is bright.
There are numerous factors contributing to our successes, but the most influential component has been the commitment to collaboration that lives in our faculty, staff, students and alumni.
What started out in 1997 as the amalgamation of three separate faculties (Nursing, Kinesiology and Applied Health Sciences), has become a network of researchers, students, scholars and professionals, working together toward the common goal of improving human health around the globe. We take this mission seriously and are proud of our contributions to date.
At the foundation of all we do in the Faculty of Health Sciences are our students. They remain our top priority and we continually seek ways to attract the best scholars and enhance their Western experience.
A university is only as good as its people. In the Faculty of Health Sciences, our people - faculty, staff, students, alumni and friends - are our priority. They make possible all that we are today and all we can be tomorrow.
Yours in Health Sciences,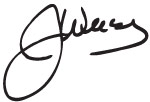 W. James Weese
--
More About W. James Weese, PhD
Dean - Faculty of Health Sciences
Professor - School of Kinesiology
PhD (Ohio State)
MHK (Windsor)
BHK (Windsor)
Western University (Health Sciences)


Professor and Dean: 2004 - present

University of Windsor (Human Kinetics)


Dean: 1999 - 2004
Director: 1997 - 1999
Professor: 1986 - 2004
Sport leadership
Executive leadership development
Higher education
North American Society for Sport Management (NASSM)
Concept Planning Committee: Southwest Ontario Academic Health Network
Founding Past President: Canadian Association of Health Science Deans
Member, Board of Directors, YMCA of Western Ontario
Chair, Board of Directors, Canadian Centre for Activity and Aging
Member, Board of Directors, Fowler-Kennedy Sport Medicine Clinic
Co-Chair, Western University United Way Campaign (2006 and 2007)
Founding Chair, Middlesex-London in Motion Committee
Athletes Services - Hockey Programs, 2010 Winter Olympic Games