Family Support
The following pages have been designed to provide information on community and western resources available to individuals at various life stages.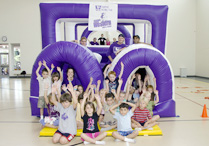 The following information is designed to assist parents exploring child care and schooling options available to them both at the University and the city at large. Learn More
---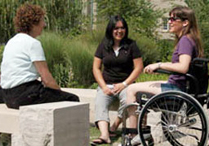 Western, along with the city of London, strive to be a community that is inclusive and welcoming irrespective of colour, creed, sexual orientation, age, ethnicity, physical or mental disability. Learn More
---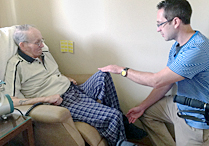 Many families are facing greater responsibilities within the home by caring for aging parents and/or ill partners. We hope to provide information on senior and adult care to properly identify your family's specific needs and the options and alternatives available to address those concerns.  Learn More
---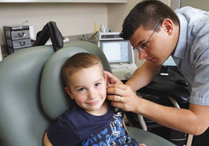 Maintaining good health is vital to your family's growth and wellbeing. As your health care needs are constantly changing, it is important to stay informed of the resources available to you both on campus and throughout the city of London.
Learn More
---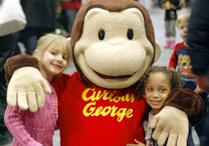 With a lively campus and vibrant city, The University of Western Ontario and the city of London offer year-round community events and a wide array of activities to suit your family's lifestyle. Learn More
---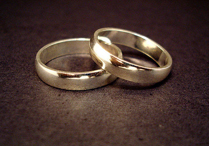 OFRR can provide you with resources for obtaining a marriage license, marriage certificate, and updating University information. Learn More
---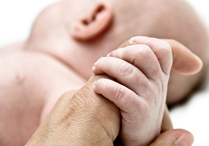 OFRR can provide you with resources on the preparation, birth and bringing home your new baby.  Learn More

---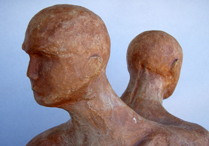 Western provides its full-time employees and other eligible employees (as outlined in their respective collective agreements) and members of their immediate families with access to the Employee Assistance Program (EAP). Learn More