Recruitment & Retention
The Office of Faculty Recruitment & Retention (OFRR) assists prospective, new and current faculty members with non-academic related enquiries. The information contained in these pages is dynamic and may change at anytime.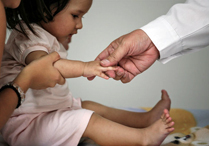 The following pages have been designed to provide information on community and Western resources available to individuals on a variety of family and social issues including childcare, schooling, diversity, eldercare, health care, family recreation, marriage, new baby and separation/divorce.  Learn More
---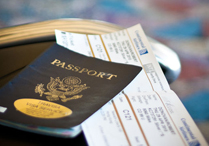 The immigration process varies according to the type of appointment being offered by Western University. Learn More
---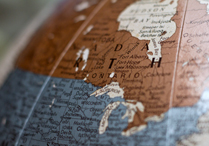 OFRR will assist with your information needs prior, during and after your move. Learn More
---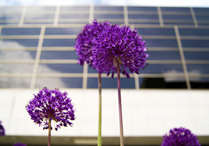 OFRR assists spouses who are relocating to London with a faculty member or librarian/archivist who is employed by Western University by providing them with resources to find employment at the University and/or elsewhere in the city of London. Learn More
New to Western? Here are resources for you.