Earth Day Colloquium 2014: April 9-10 in London, ON
The Earth Day Colloquium (EDC) is now in its 11th year! This conference is organized by graduate students at Western University and FREE to attend and participate in. This event aims to bring together the knowledge and research of undergraduate and graduate students and community members involved in environment and sustainability.

EDC welcomes posters and talks on topics related to environment and sustainability.

Follow EDC 2014 on Facebook and Twitter!
Call for abstracts has been extended!
We are still accepting abstract submissions for speed talks and posters! See our registraion page for more details.
NEW:Photo and Art Contest!
Everyone is invited to submit art work or photos in our various categories and themes. No experience is required! For more info check out our contest page!
Keynote Speaker
Dr. Diane Orihel, Freshwater Ecologist, University of Alberta
Founder, Coalition to Save the ELA (Experimental Lakes Area)

Invited Speakers
Brenda Dolling, Farmer/Educator
President, Whole Village Co-operative
Permaculture and Sustainable Living


Barbara Macdonell, Senior Environmental Planner; Melissa Raffoul, Environmental Planner
Project Delivery Office, Windsor Border Initiatives Implementation Group, Ontario Ministry of Transportation
Ontario Ministry of Transportation and the Rt. Hon. Herb Gray Parkway: Supporting Community and Ecological Sustainability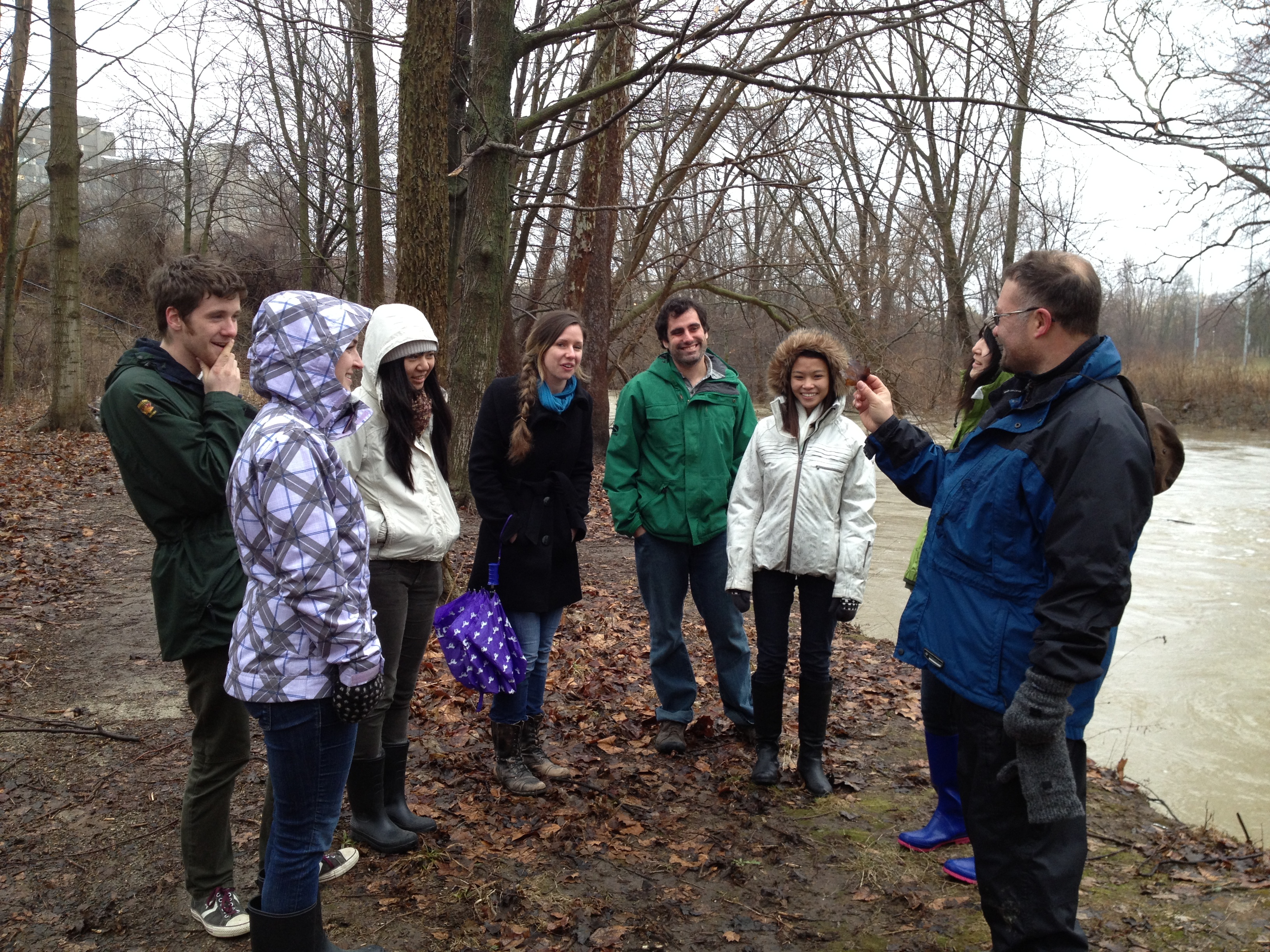 EDC event: Nature Walk 2013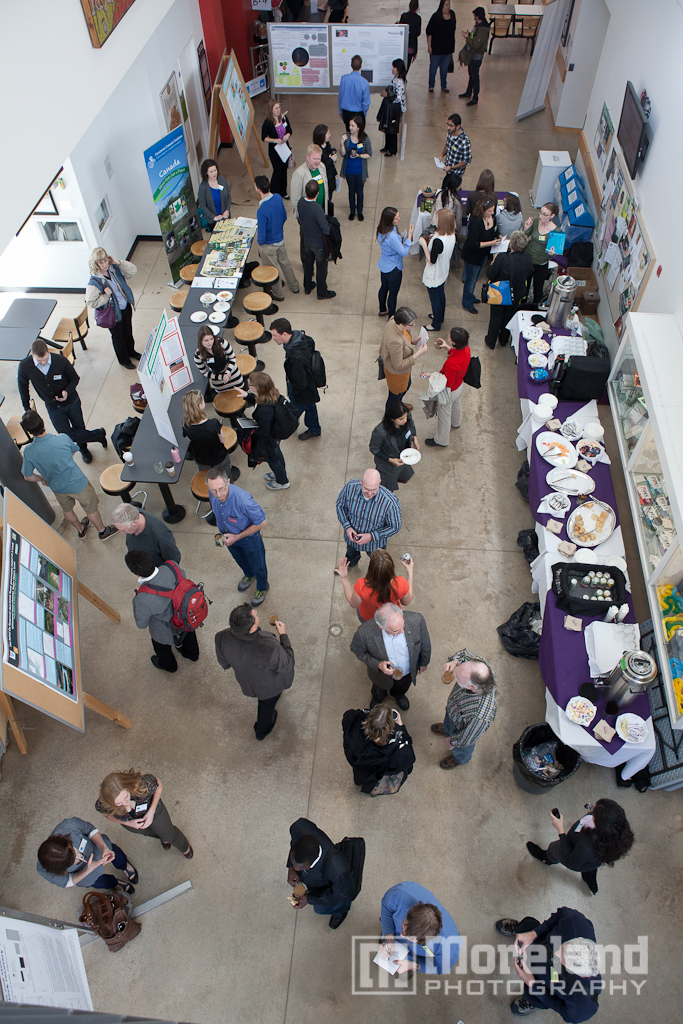 EDC 2012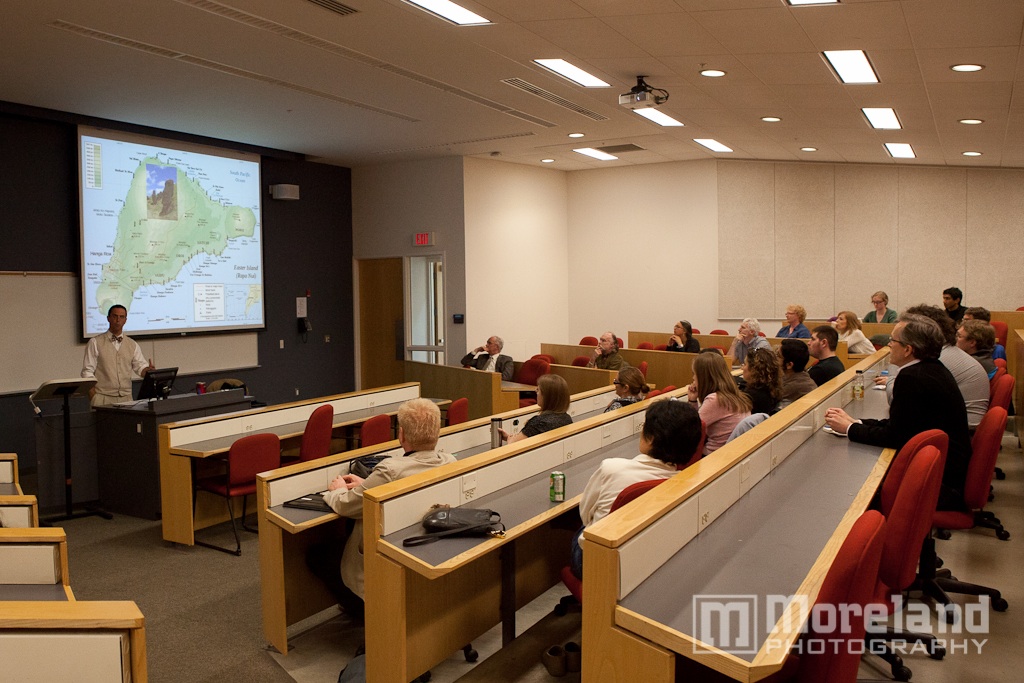 EDC 2012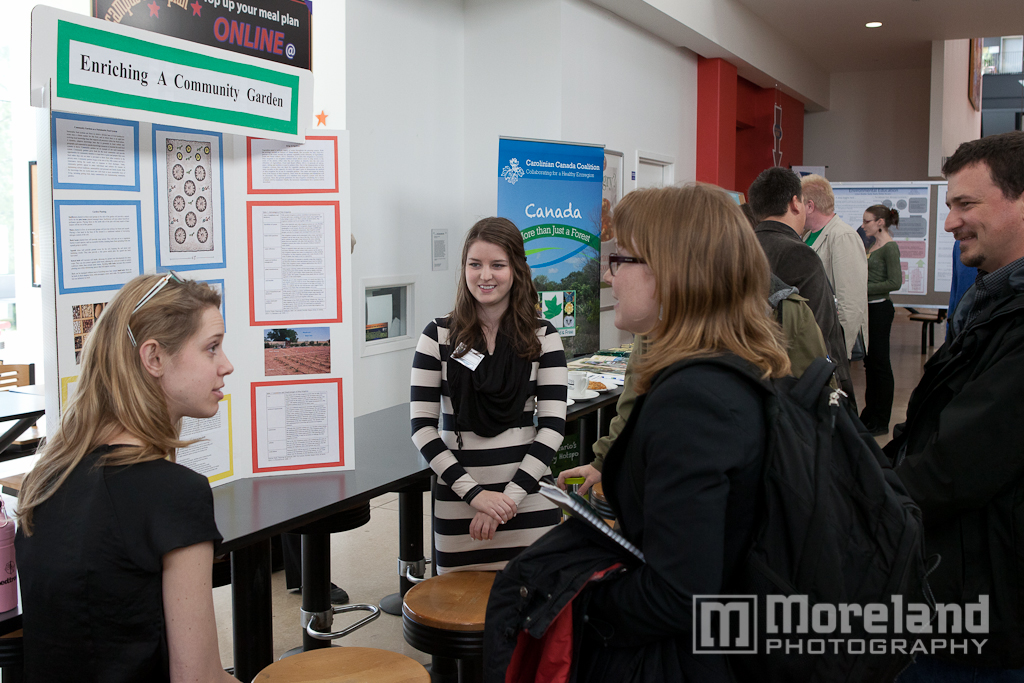 EDC 2012