The value of an English degree
The value of an English degree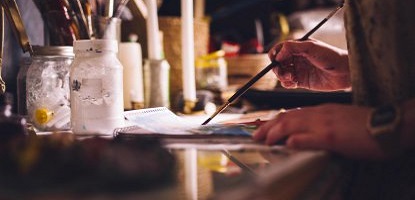 August 31, 2017 | OZY.com
Because critical thinking is key to success in any field
There are many excellent reasons to take English even if your focus is upon science, engineering, medicine, or business: it provides the kinds of thinking and communication skills that all employers are looking for! "Three out of four employers want schools to place more emphasis on the skills that the humanities and social sciences teach."
---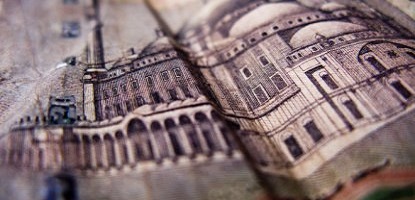 March 11, 2017 | Corrigan Literary Review
Majoring in English gives you the opportunity to develop a wide range of important, complex, adaptable skills
Vocational degrees prepare you for a specific job. Majoring in English prepares you, broadly speaking, for life, including a wide range of possible careers. There are trade-offs with either choice. If you do major in English, you will want to know what the job and career opportunities and obstacles are and how to prepare for them. That's what this essay is about.
---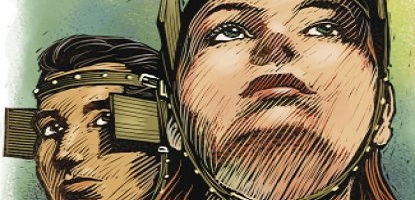 October 2, 2016 | The Chronicle of Higher Education
How Humanities Can Help Fix the World
Interested in helping to build a more humane world? Perhaps you should be taking English.
---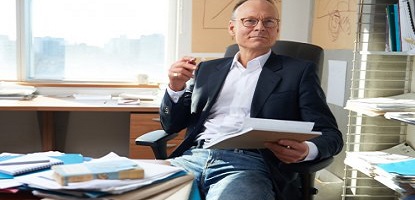 July 26, 2016 | MacLean's
Revenge of the arts: Why a liberal arts education pays off
Research out of the University of Ottawa's Education Policy Research Initiative (EPRI) proves that a degree or diploma in the social sciences or humanities pays off in the long run.
---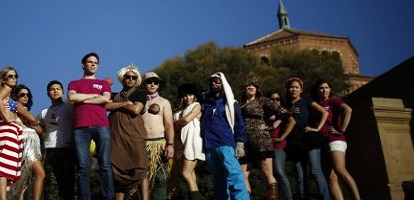 June 28, 2016 | The Atlantic
Why America's Business Majors Are in Desperate Need of a Liberal-Arts Education
Liberal arts majors … are the students who have the active minds, who are asking the big questions,' said Erika Walker, an assistant dean at UC Berkeley's Haas School of Business.
---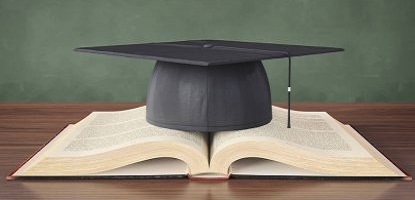 June 1, 2016 | The Wall Street Journal
Why I Was Wrong About Liberal-Arts Majors
Looking back at the tech teams that I've built at my companies, it's evident that individuals with liberal arts degrees are by far the sharpest, best­-performing software developers and technology leaders. Often these modern techies have degrees in philosophy, history, and music – even political science, which was my degree.
---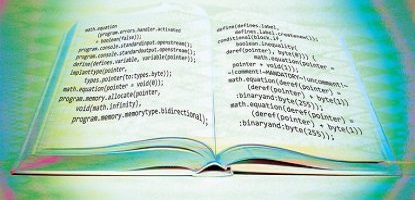 May 21, 2016 | New York Times
To Write Better Code, Read Virginia Woolf
"Technology alone is not enough — it's technology married with liberal arts, married with the humanities, that yields us the result that makes our heart sing." – Steve Jobs
---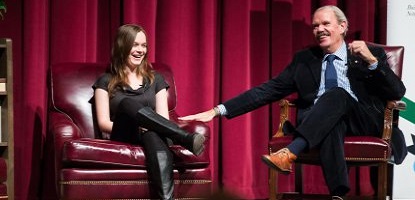 September 15, 2015 | The Western Gazette
Arts education is important
To study the arts and humanities is to learn to be discerning, to be articulate, to be reflective and to exercise freedom of thought rather than to accept, follow and, in essence, endorse the received wisdom, the expected pattern, the accepted explanation. In other words, it is to become a better citizen — an individual on the road less travelled rather than part of a herd that can too easily be led in a disastrous direction.
---