Student Writer-in-Residence Program
This innovative program – unique in North America – was developed in 2013 by the University Students' Council and the Department of English and Writing Studies. The mandate of the program is to provide support for an accomplished undergraduate writer while allowing other students to benefit from the writer's creativity, expertise, and organizational skills. The SWIR fosters exchange among aspiring student writers and contributes to the culture of creativity across campus, within the London area, and across literary genres, media, and technologies.
Western's 2014-15 Student Writer-in-Residence is Steven Slowka.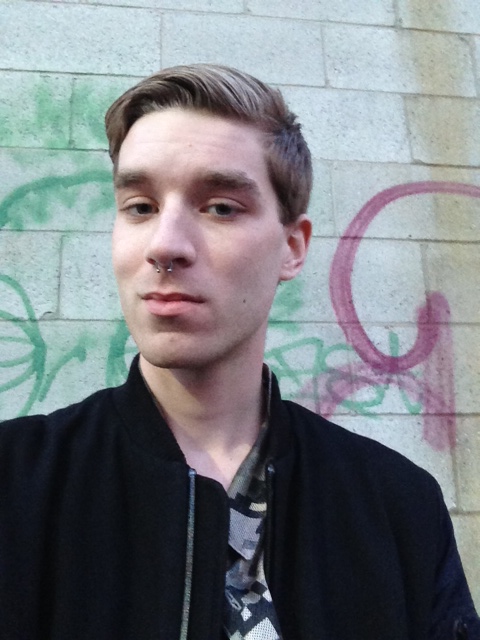 Steven Slowka has wanted to be a writer ever since he was a young child, when he wrote his first story about a rabbit wanting to share her bread with a sheepdog. While he started off writing short stories, he has found poetry a much more natural and exciting medium to write in. His poetry often features nature, personal surroundings, animals, culture, and travel to think through other issues and ideas. His poetry has previously been published in PRISM international and Occasus.
He currently works as a Residence Don in Ontario Hall and has been a member of Residence Staff at Western for the past three years.
He is looking forward to assuming the role of Student-Writer-in-Residence for this academic year, and is especially excited to work with partners from across campus - and the greater London area - to act as a sort of 'creative catalyst', helping to mentor and create opportunities for student writers to develop and showcase their work, and to make creative writing a bigger, more visible enterprise at Western.
Steven's regular office hours will be posted in early September 2014, when he officially takes up this position. 

A weekly writing hour and/or workshop opportunity will be coming in September. He can be contacted by email at sslowka@uwo.ca.