Past Events
 Inaugural Brain and Mind Institute Symposium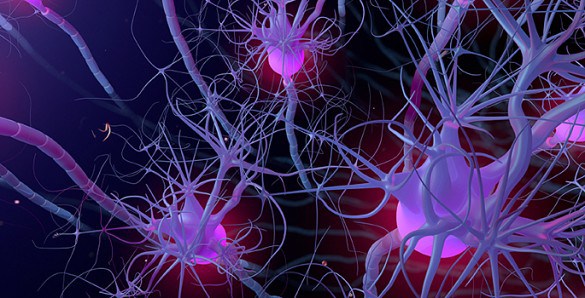 The Brain and Mind Institute held its first Symposium on Sunday, September 20, 2015, to highlight Western's multidisciplinary talent in cognitive neuroscience. We invited our International Scientific Advisory Board to the BMI for the first time. The Board, which is composed of leading cognitive neuroscientists from around the world, had an opportunity to meet our research team and see first-hand the range of cutting-edge research taking place at Western.

View photos from the weekend here:
Canada-Israel Symposium on Brain Plasticity, Learning, and Education

The Royal Society of Canada, the Israel Academy of Sciences and Humanities, and the Canadian Institute for Advanced Research helped organize the symposium, that took place at Western University from June 14 to 16, 2013. Both Canada and Israel have a number of groups that are investigating issues related to Brain Plasticity, Learning, and Education, from animal models right through to research on the development of cognitive abilities in the human brain.
View photos from the weekend here:
Friday, June 14th
Saturday, June 15th
Sunday, June 16th
View talks from the Speakers:
Merav Ahissar
Daniel Ansari
Moshe Bar
Andrea Berger
Avishai Henik
Bryan Kolb
Daphne Maurer
Adi Mizrahi
Rony Paz
Kobi Rosenblum
Marla Sokolowski
Sidney Strauss