Recent Publications
---
Selection of recently published works by, or featuring, Arts & Humanities faculty: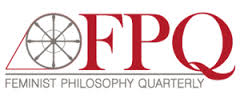 Feminist Philosophy Quarterly
The second issue of this new journal includes various new works within the field of feminist philosophy and research. All articles are available for free online at the link below. FPQ is an online, open-access and peer-reviewed journal hosted by Scholarship@Western. The journal is aims to promote feminist philosophy and to provide a platform for philosophical and feminist research that engages with current problems faced in the world today. It is also co-edited by Samantha Brennan, who is a professor of Women's Studies and Feminist Research and Philosophy. All articles are available for free online
---

Volumes, co-edited by Martin Arnold and Christof Migone
This new 144-page publication includes 14 writers, a 10" vinyl record with 15 tracks, an 150" x 10" image insert with 113 full-colour images. Featuring 65 artists including faculty members David Merritt and Neil Klassen, plus an essay by Ben Portis on the Nihilist Spasm Band.
---
Journal Visual Studies | Guest edited by Sarah Bassnett
A special issue of the Journal Visual Studies on the theme of "Cold War visual alliances" guest-edited by Western Visual Arts faculty member Sarah Bassnett, Andrea Noble, and Thy Phu (English) is now available.  
---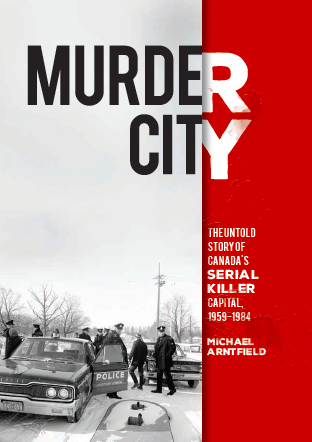 Murder City is the much-anticipated true crime book by Michael Arntfield, told partly in an epistolary format through the original notes, photographs, and teletype transmissions of a late detective, which details the social history of London and SW Ontario during an unprecedented three decades of serial homicide - many of the cases still unsolved. Ahead of publication, the book has already been optioned for network television as a prime time drama, details forthcoming.
---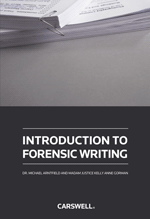 Introduction to Forensic Writing is a book by Michael Arntfield that establishes a standard system of prose for criminal justice professionals, investigators, reporters, business and communication decision makers, and anyone who may be required to author original works that can or will end up being presented as documentary evidence or scrutinized in the courts and media.
---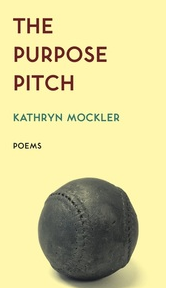 The Purpose Pitch is a lauded collection of poems, many hilarious and some harrowing, by Kathryn Mockler. Drawing on a range of poetic styles and traditions, the collection cross-cuts between pop culture, contemporary politics, and the power of narrative to appeal to a wide variety of readers.
---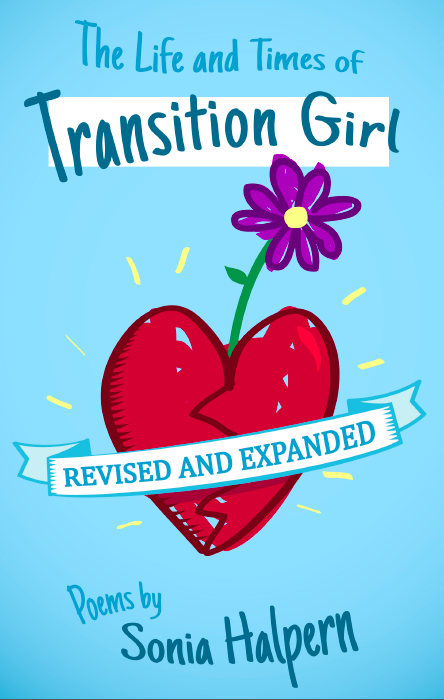 The Life & Times of Transistion Girl - Revised & Expanded
, is an expanded collection of 28 new poems by
Sonia Halpern
which collectively confront the simultaneous joy and craziness of contemporary life and romance. Read more in
Western News.
---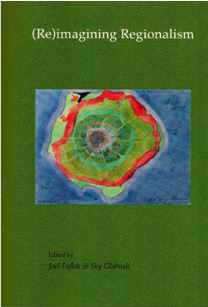 (Re)imagining Regionalism edited by Joel Faflak and Sky Glabush and featuring contributions from D. M. R. Bentley, Paul Butler, Joel Faflak, Robert Fones, Sky Glabush, Sky Goodden, Jason Hallows, Patrick Howlett, Madeline Lennon, Lucy Lippard, Patrick Mahon, Jason McLean, Robert McKaskell, Kim Neudorf, Judith Rodger and Ross Woodman. Read more
---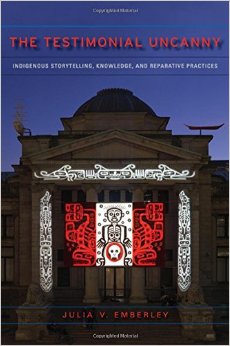 Julia Emberley's
study of 
The Testimonial Uncanny: Indigenous Storytelling, Knowledge, and Reparative Practices
 has just been published. This book, which is her fourth, explores Indigenous literary and artistic practices from Canada, Australia, New Zealand, and the United States, with a focus on the ways Indigenous storytelling discloses and repairs the traumatic impact of social violence in settler colonial nations.
---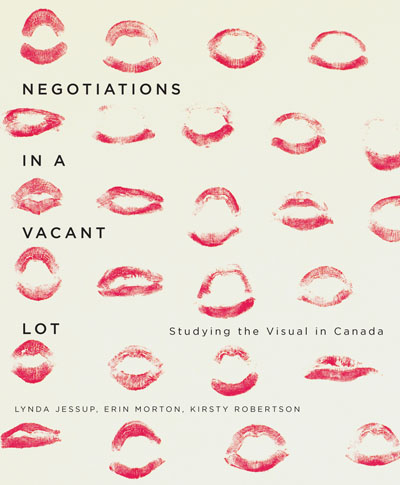 "Negotiations in a Vacant Lot: Studying the Visual in Canada" Edited by Lynda Jessup, Erin Morton and Kirsty Robertson (Visual Arts), Part of the McGill-Queen's/Beaverbrook Canadian Foundation Studies in Art History Series (number 14 in series) October 2014. Read more.
---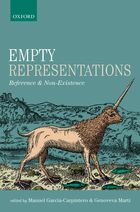 Empty Representations: Reference and Non-Existence. Edited by Manuel Garcia-Carpintero and Genoveva Marti. Oxford, UK: Oxford University Press, 2014 (August). Read more 
---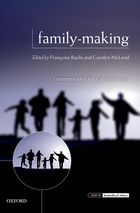 Family-Making: Contemporary Ethical Challenges. Edited by Carolyn McLeod; F. Baylis. Oxford,UK: Oxford University Press, 2014 (May). Read more.
---
Miranda Green-Barteet (ed.) recently published "Female Rebellion in Young Adult Dystopian Fiction" with Sara K. Day, Southern Arkansas University, USA and Amy L. Montz, University of Southern Indiana, USA, Ashgate, 2014. Read more
---